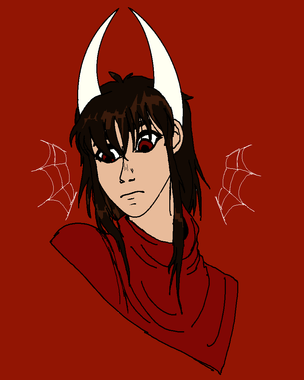 Here's Hornet from Hollow Knight! I love Hollow Knight to bits, it's one of my favorite games.
here's a higher res version!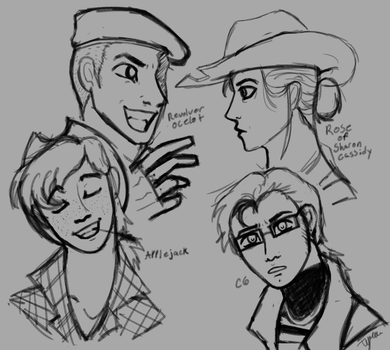 Cowboy doodle page I did today. I did not include Arthur Morgan even though he is my favorite cowboy, just did not feel like drawing him today( sorry Arthur )
here's the higher res version!(cowboy)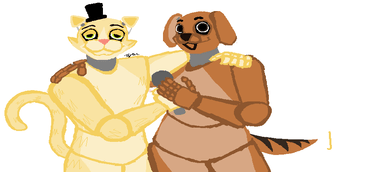 12/21/21
Here's some art of a friends dog and another friends cat as fnaf animatronics!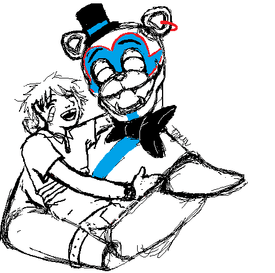 12/21/21
I'm watching a friend play security breach ;; Freddy and Gregory are adorable they are truly the best of friends;; Freddy is so nice in the game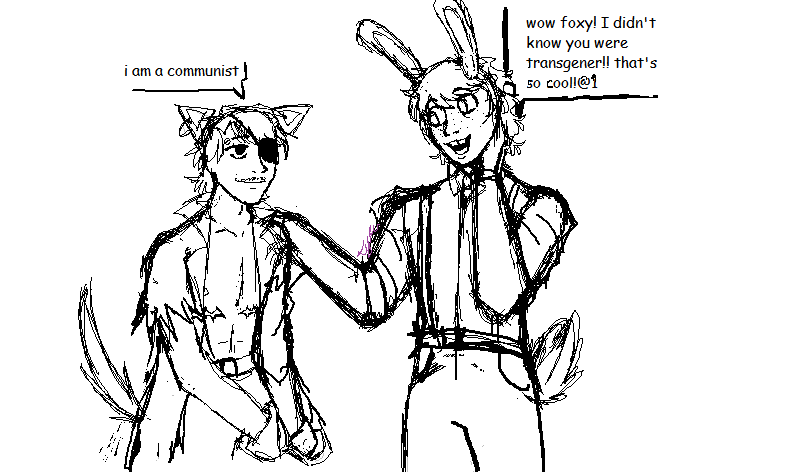 12/23/21
my friend Kenny thought of this it was really funny